Chairman and CEO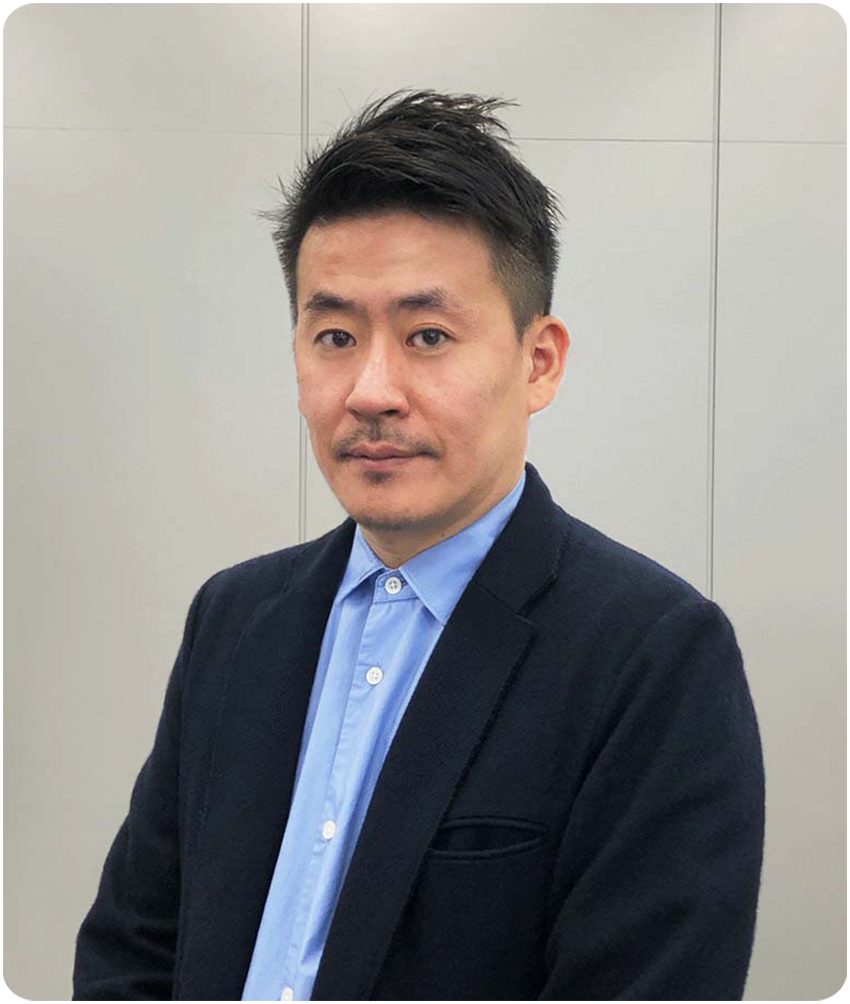 Representative Director

Masataka Matsumura
Graduated from American Intercontinental University London. Mr. Matsumura assumed the Creative Director and Representative Director of a Japanese fashion brand as a designer. He started his own brand and engaged in management of the firm as its Representative Director. After serving as a Director of 3DOM Inc., Mr. Matsumura became the Company's Representative Director and President. Concurrently, he serves as a Director of LAVLE Holdings, Inc., an important joint venture company in which the Company holds majority stake.
The situation in the world surrounding enterprises is undergoing major changes such as changes in the industrial structure centered on AI and IoT technologies and in power balance among countries on account of the burgeoning emerging countries. A new era in which what was recognized as common sense is becoming preposterous and what was recognized as preposterous is becoming common sense, is drawing near in the not-too-distant future.
We are proud of being a forerunner for realizing next generation batteries through proprietary research and development by experienced and excellently skilled engineers gathered from various fields, with positioning in the center the 3DOM's proprietary separator technology that is the result of researches by Professor Kanamura of Tokyo Metropolitan University (the Company's Director and Chief Technology Officer). In addition, by building unique business models that make use of these next generation batteries, we strive to establish and maintain the energy platform centered on storage batteries.
There are numerous fields in which next generation batteries that we develop are required such as the electrification of mobility such as vehicles, vessels, drones and airplanes as well as home appliances such as smartphones and PCs, and for further permeation of renewable energy. We will contribute to the protection and improvement of global environment by responding to these needs as soon as possible and propelling the shrinkage and demise of the fossil fuel era through further diffusion of electrification of mobility and renewable energy. Furthermore, we would like to lead the dawn of a new era to come by encouraging the introduction of next generation services that have not been realized because of the inhibiting performance of storage batteries, such as new businesses using drones.
Board Members and Senior Management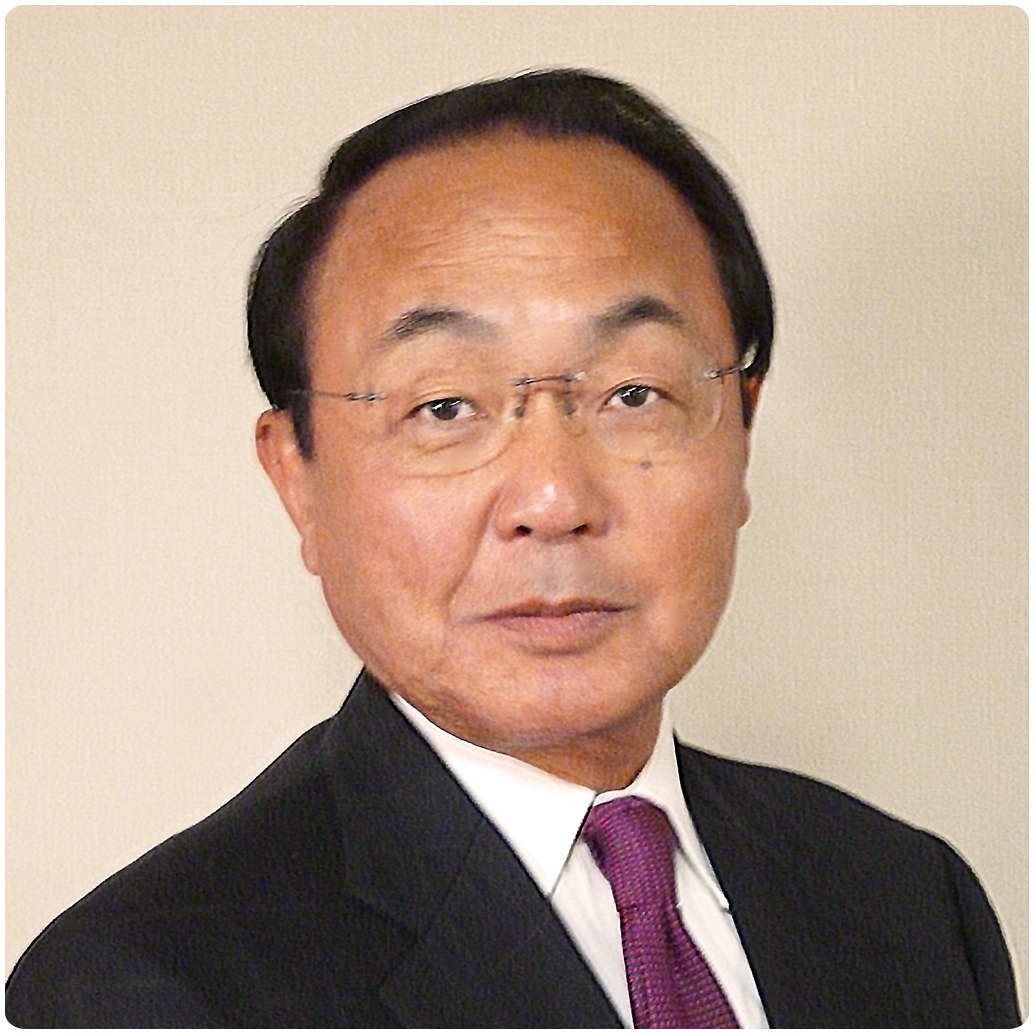 Director and Chairman

Hikari Imai
Graduated from Columbia University in the U.S. (MBA). Involved in many M&A projects at investment banks including Morgan Stanley Securities and Merrill Lynch Securities. After serving as Vice Chairman of Merrill Lynch Japan Securities, Mr. Imai became CEO of RECOF that provided M&A Advisory Services. After leaving RECOF, Mr. Imai has been assisting management of companies by holding many positions such as advisor to Ebara Foods Industry and outside directorships of major corporations including Olympus, Cyberdyne, Pacific Metals and GPSS Holdings.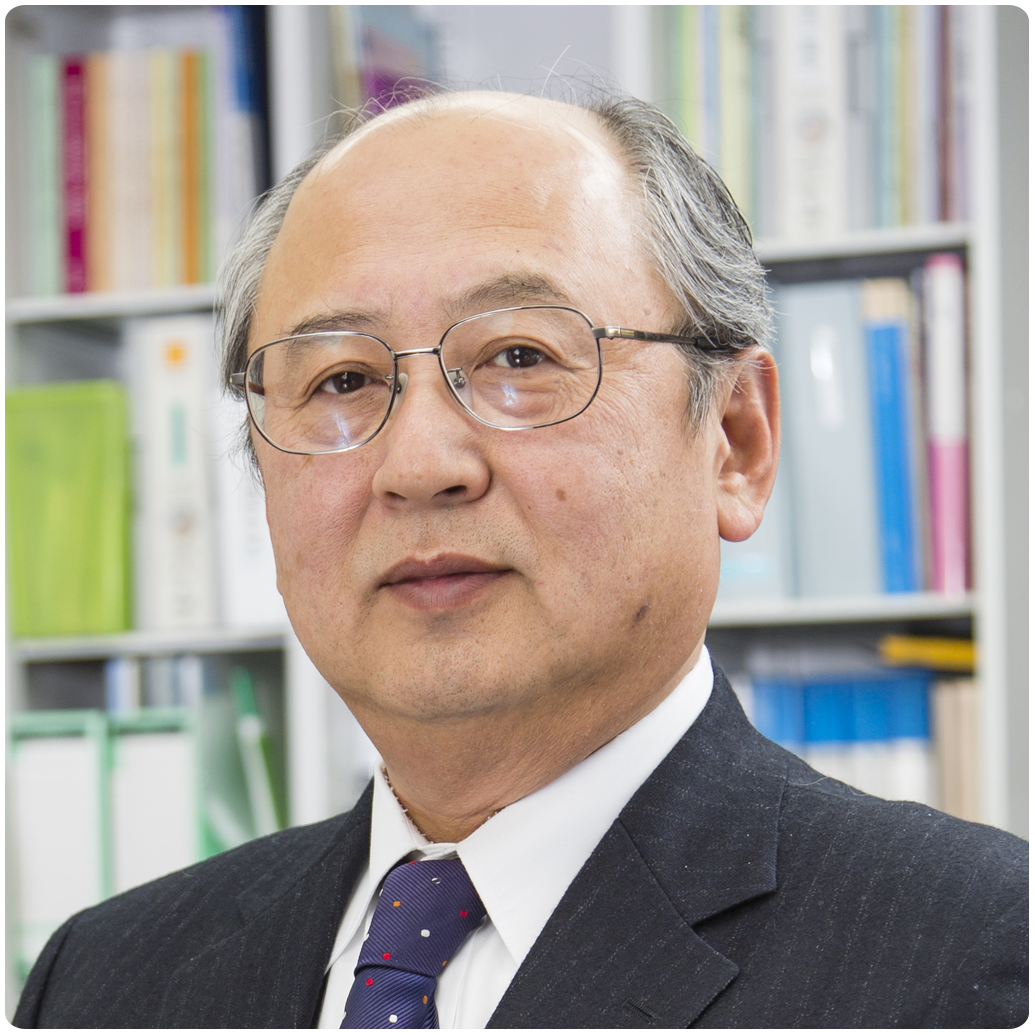 Director and Chief Technology Officer

Kiyoshi Kanamura, PhD.
Studied at Kyoto University Graduate School of Engineering and withdrew from Industrial Chemistry Doctorate Final Course. PhD in Engineering (Kyoto University). Held positions of Associate Professor, Faculty of Engineering, Kyoto University; and Associate Professor, Tokyo Metropolitan University. In April 2002, Dr. Kanamura became Professor of Applied Chemistry, Graduate School of Engineering, Tokyo Metropolitan University.
Dr. Kanamura developed 3DOM separator.
Held positions of guest professors of universities and a Screening Committee Member of New Energy and Industrial Technology Development Organization (NEDO). His publications include: "Next Generation Secondary Battery Material Development (2016, 2014)", "Lithium Ion Battery (2015)" and "Automotive Lithium Ion Battery (2010)".
In December 2016, Dr. Kanamura became a Director of 3DOM Inc.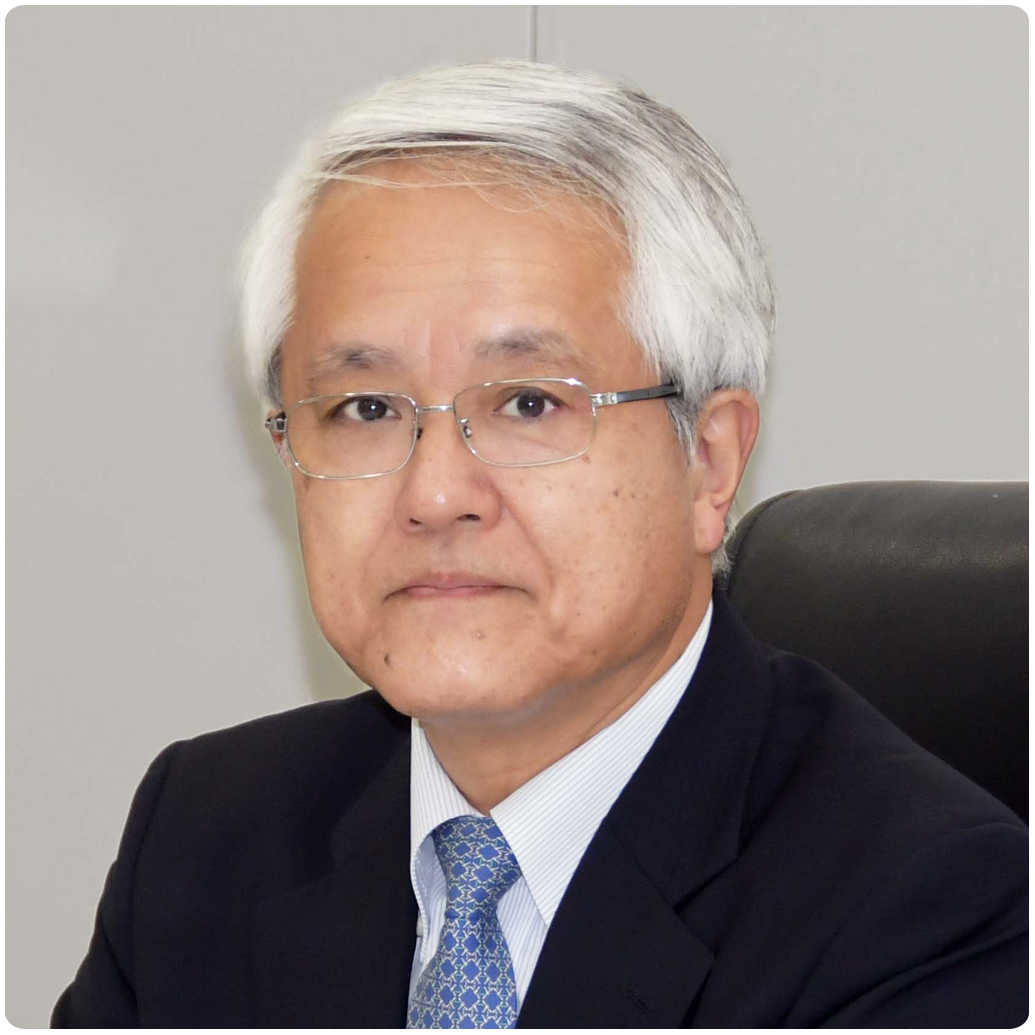 Graduated from Yokohama National University Graduate School of Engineering. Since joining Matsushita Electric Industrial Co., Ltd. (currently Panasonic Corporation) in 1979, Mr. Oguro has been engaged in lithium battery business for 35 years. In 2007, Mr. Oguro became Director of Matsushita Battery Industrial Co., Ltd. In 2009, he became the General Manager of Lithium Ion Battery Business Division of Energy Company, Panasonic Corporation. In that capacity, Mr. Oguro was involved in the start-up of the plant that supplied battery cells to Tesla. In 2012, he became Representative Director of Panasonic Cycle Technology Co., Ltd. In September 2014, he became Executive Vice President of 3DOM Inc. In December 2016, he became Representative Director and President of 3DOM Inc. Since September 2018, Mr. Oguro has been Director of 3DOM Inc.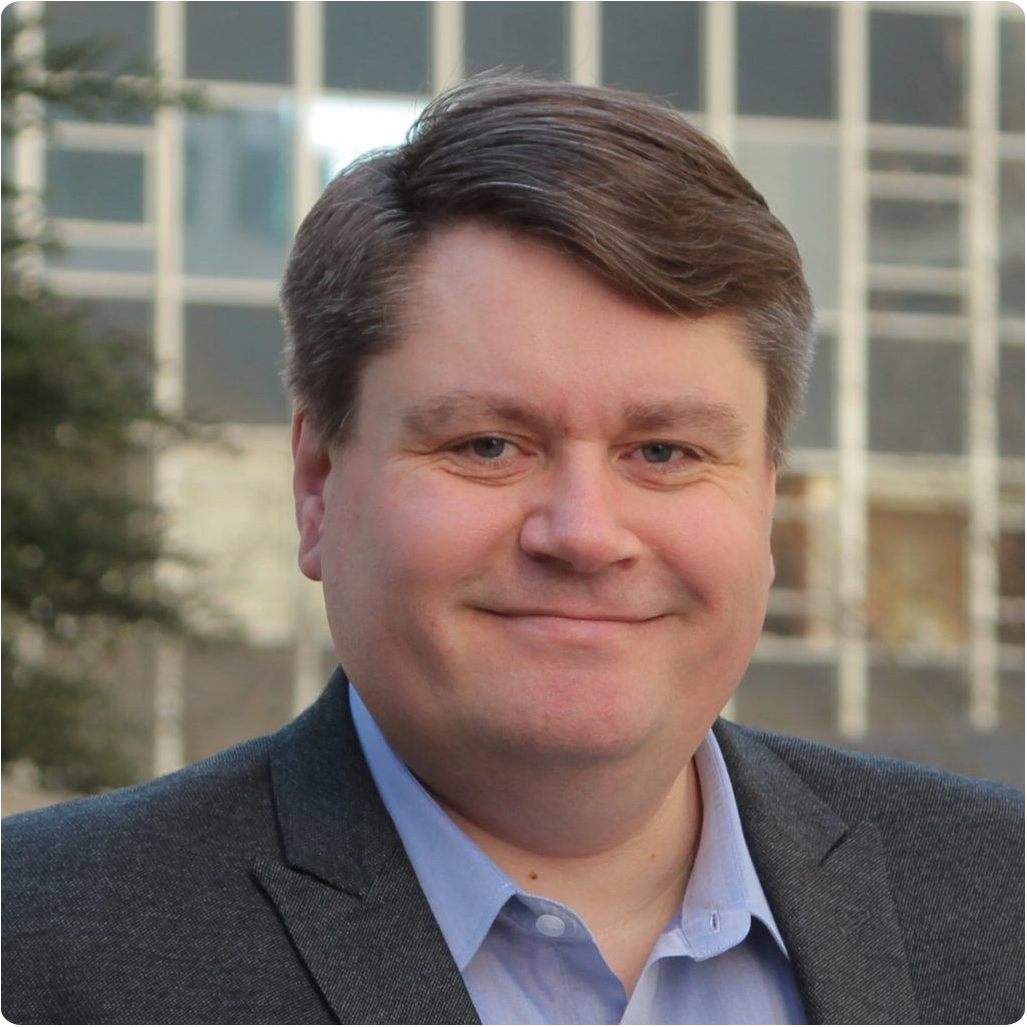 Director

Jason Keith Nye, PhD.
Dr. Nye received PhD from the University of St. Andrews (UK). Founder of Steelhead Global Advisors. Dr. Nye is a specialist in international relations, trade and investment. Former Division Chief with the Department of State's Bureau of Intelligence and Research (INR) and chaired Intelligence Community reviews of the Congressional Committee on Foreign Investment in the U.S. (CFIUS)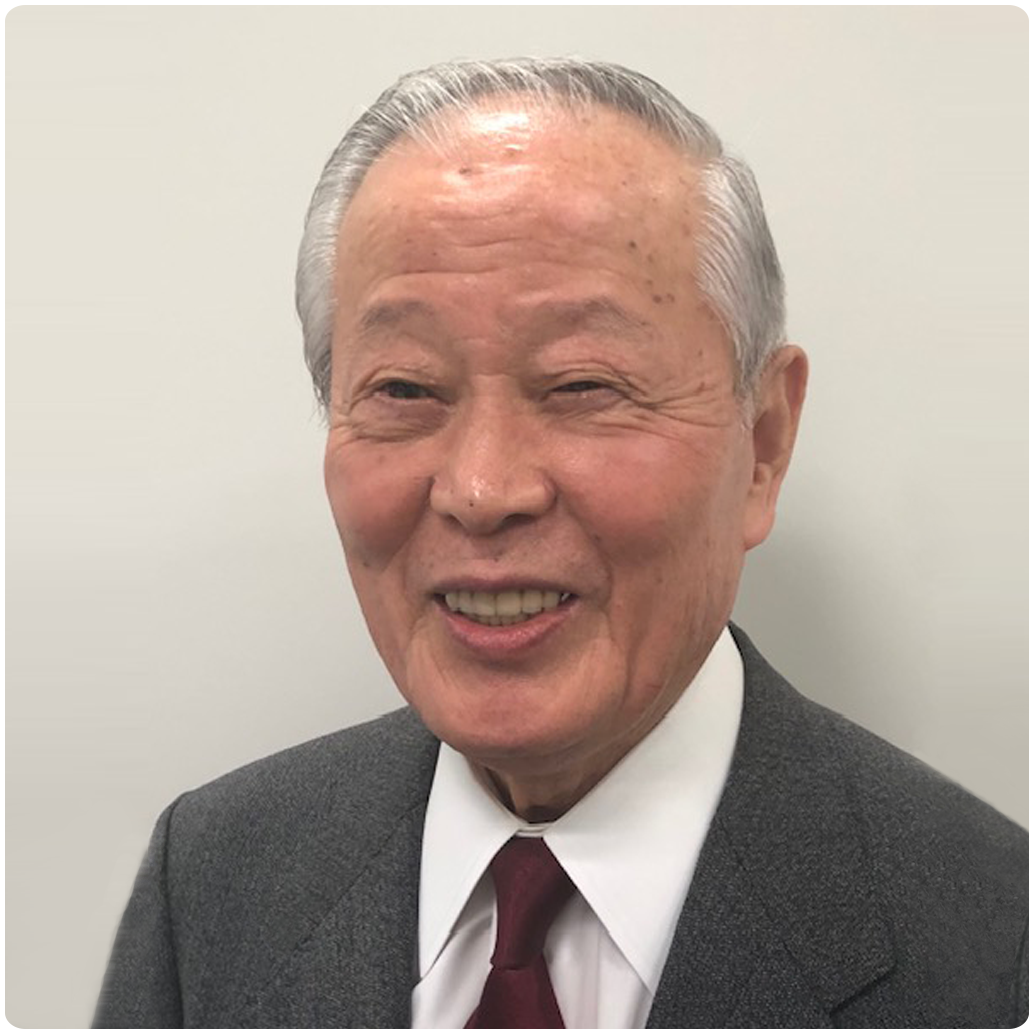 Statutory Auditor

Yuzuru Masumoto
Graduated from Waseda University (Faculty of Commerce). After joining All Nippon Airways, Mr. Masumoto served the company as its Director and General Manager of Management Planning Office. As its Managing Director and Corporate General Manager of the Office of General Administration, he oversaw Public Relations Department, General Affairs Department and Legal Department. Mr. Masumoto, then, assumed the position of Representative Director and President of Air Nippon Co., Ltd. After retirement from Air Nippon, he managed various entrepreneurial venture companies such as medical technology and cosmetics and is incumbent since August 2017.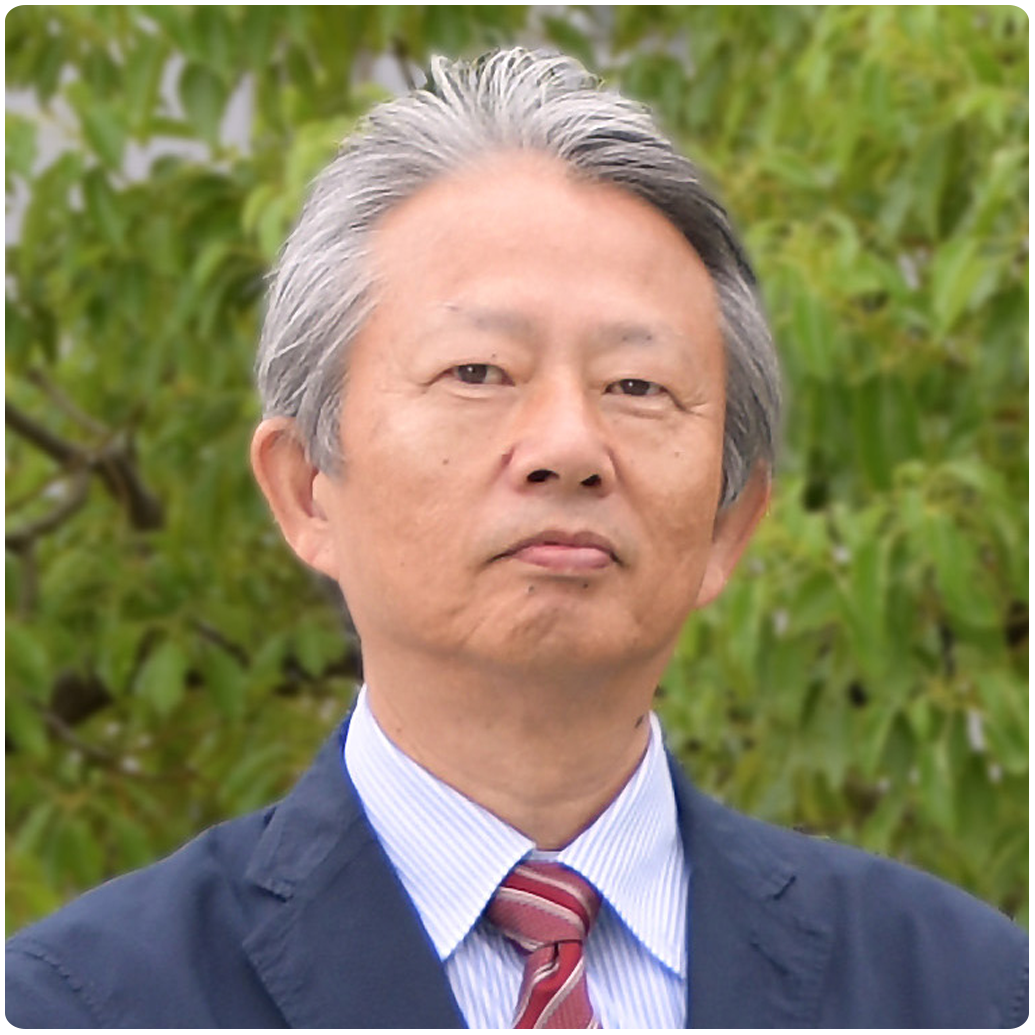 Executive Vice President

Toshiya Kuwamura
Graduated from Graduate School of Engineering, Kyushu Institute of Technology. Joined Matsushita Electric Industrial Co., Ltd. (currently Panasonic Corporation). Participated in the development and mass production project of lithium primary battery for industry's first high-power camera. Since then, Mr. Kuwamura has consistently engaged in the development of lithium batteries. After being assigned to the U.S. as a technology expert, he was responsible for managing lithium primary battery and micro battery businesses. Subsequently, Mr. Kuwamura was involved in the development of materials for lithium ion secondary batteries at Kureha Battery Materials Japan Co., Ltd. and Kureha Co., Ltd., before serving as a technical advisor to Panasonic Corporation, followed by the incumbent position. Mr. Kuwamura is one of the pioneers in lithium metal anode batteries.